Our Beliefs…
Each and Every Customer is considered as a partner. Our role is to support them, foster their growth, and maximise profitability.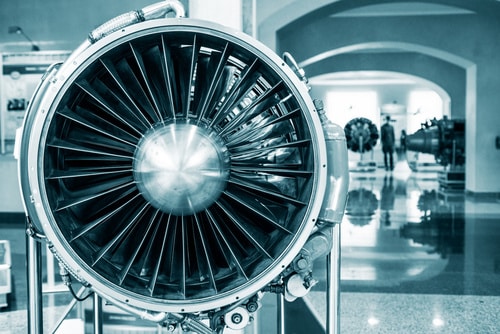 Tramec Aero is well aware of Aerospace requirements and regulations and has consequently put in place a highly-efficient constantly monitored and rigorous
Quality System
insuring the [texte_jaune]compliance of every products supplied, its
traceability
and
documentation.
This undertaking, which sees each player fully-involved, is designed to insure long-term satisfaction for our Customers. It involves paying very close attention to Customer needs, close communication and "hand-in-hand" guidance and support.
Our Quality Policy is not limited to merely putting a regularly monitored an inspected System in place; it is above all a philsophy and mindset shared by every single member of our Company in order to warranty on time deliveries.
Certifications
This Policy has been acknowledged by being granted AS9100, AS9120, and ISO9001 Certifications by Bureau Veritas.