Spare Parts & Components Sourcing and Procurement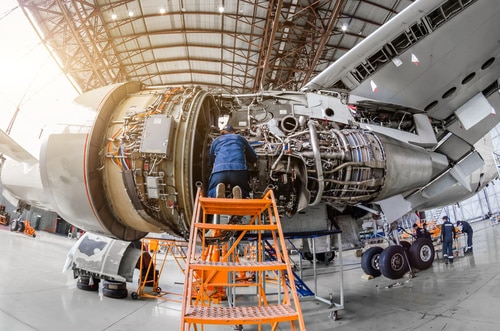 Tramec Aero provides a comprehensive range based on extensive Research and Sourcing of Components and Equipment from the major civil and military Aerospace Players.
This range enables to centralise requirements, have a single source in the Supply Chain, simplify purchasing process and cut operating costs.
Tramec Aero covers the whole steps from the Purchase Order to the Final Delivery (procurement, suppliers follow-up, contract management, logisitics, quality inspection, …).
Our Company also proposes stock availability which ensures you a quicker process.
HARDWARE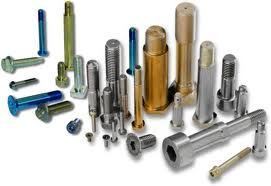 Standards: NFL – NFE – DIN – ISO – ASNA – NAS – NSA – AN – MS – EN – LN – ABS – CAN – BAC – etc…
Manufacturers : AHG, ANILLO, ARCONIC, CHERRY, HUCK, LISI AEROSPACE, SOUTHCO, SPS, TEXTRON, etc…
ELECTRICS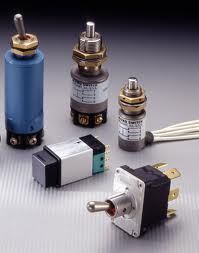 Sensor
Contactor
Switch
Relay
Wire
Lamp
Light
Breaker
Fuse
Fuse holder
Diode
Brush
…
Manufacturers : AMPHENOL, CROUZET, DRAKA FILECA, ESTERLINE, GE, GLENAIR, HELLERMANN TYTON, HONEYWELL, NEXANS, PHILIPS, RADIALL, SCHURTER, TE CONNECTIVITY, THALES AVIONICS, VISHAY, ZODIAC GROUP , etc…
ELECTRONICS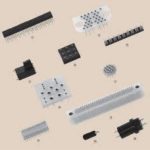 Resistor
Circuit board
Semiconductor
…
Manufacturers : ABB, AMPHENOL, DEUTSCH, EUROFARAD, RADIALL, SAFT, SCHURTER, STMICROELECTRONICS, TE CONNECTIVITY, TEXAS INSTRUMENTS, VISHAY etc…
HYDRAULICS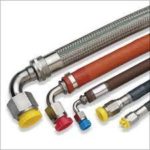 Servovalve
Valve
Solenoïd valve
Cylinder
Pressure switch
Pump
Electric pump
Filter
Tank
Manifold
Manufacturers : ESPA, EATON, GOODRICH, LE BOZEC, LIEBHERR-AEROSPACE, PALL AEROSPACE, PARKER AEROSPACE, SAFRAN FILTRATIONS SYSTEMS, ZODIAC GROUP etc…
PNEUMATICS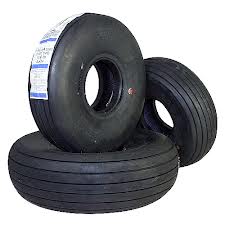 Cylinder
Tyre
Regulator
Fitting
Landing gear and Braking system
…
Manufacturers : DUNLOP, GOOD YEAR, SAFRAN LANDING SYSTEMS, HUTCHINSON, MICHELIN, etc…
SEALING SYSTEM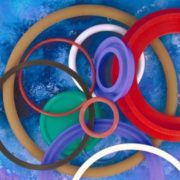 Seal
Membrane
Suction pad
Putty
Standards : NFL – NFE – NAS – NSA – AN – MS – ABS – CAN – DHS – BAC, etc…
Manufacturers : EFJM, GE-AVIATION, GREEN TWEED, HUTCHINSON, PARKER HANNIFIN, ROLLS ROYCE, SAFRAN HELICOPTER ENGINES, TRELLEBORG, etc…
TOOLS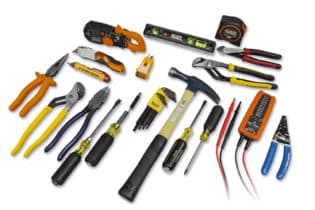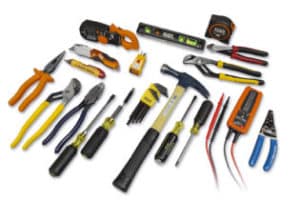 Manufacturers: SNAP ON, STAHLWILLE, FACOM, etc…
BEARINGS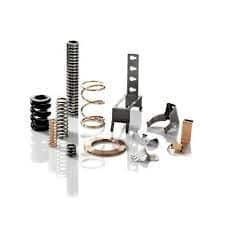 Manufacturers : SKF, SCHAEFFLER, RBC, BARDEN,TIMKEM, etc…
COMMUNICATION EQUIPMENT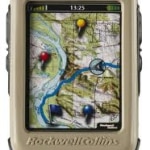 Antenna
Loudspeaker
Helmet
Communications tools
Microphone
…
Manufacturers : DAVID CLARK, SENNHEISER, BOSE, SAGEM, ROCKWELL & COLLINS, HONEYWELL, THALES AVIONICS, BECKER AVIONICS, etc…
NAVIGATION EQUIPMENT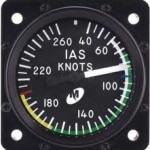 Transponder
Altimeter
Gyro
…
Manufacturers : GARMIN, SAGEM, ROCKWELL & COLLINS, HONEYWELL, THALES AVIONICS, BECKER AVIONICS, etc…
OTHER EQUIPMENT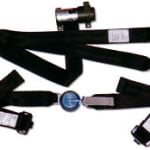 Ventilation system
Survival gear
Seat belt
Signage
Neon sign
Cabine equipment
…
Manufacturers : ZODIAC AEROSPACE, BE AEROSPACE, ANJOU AERONAUTIQUE, SAINT-GOBAIN, etc…